Our Mission
Character Development & Academic Excellence
The school rises above the confines of conventional teaching. With an activity based curriculum, the institution initiates character development and the highly qualified faculty ensures academic excellence. In its vision, all Goenkans are motivated and inspired to be qualified and confident individuals. A sense of responsibility guides all students to contribute to the welfare of society.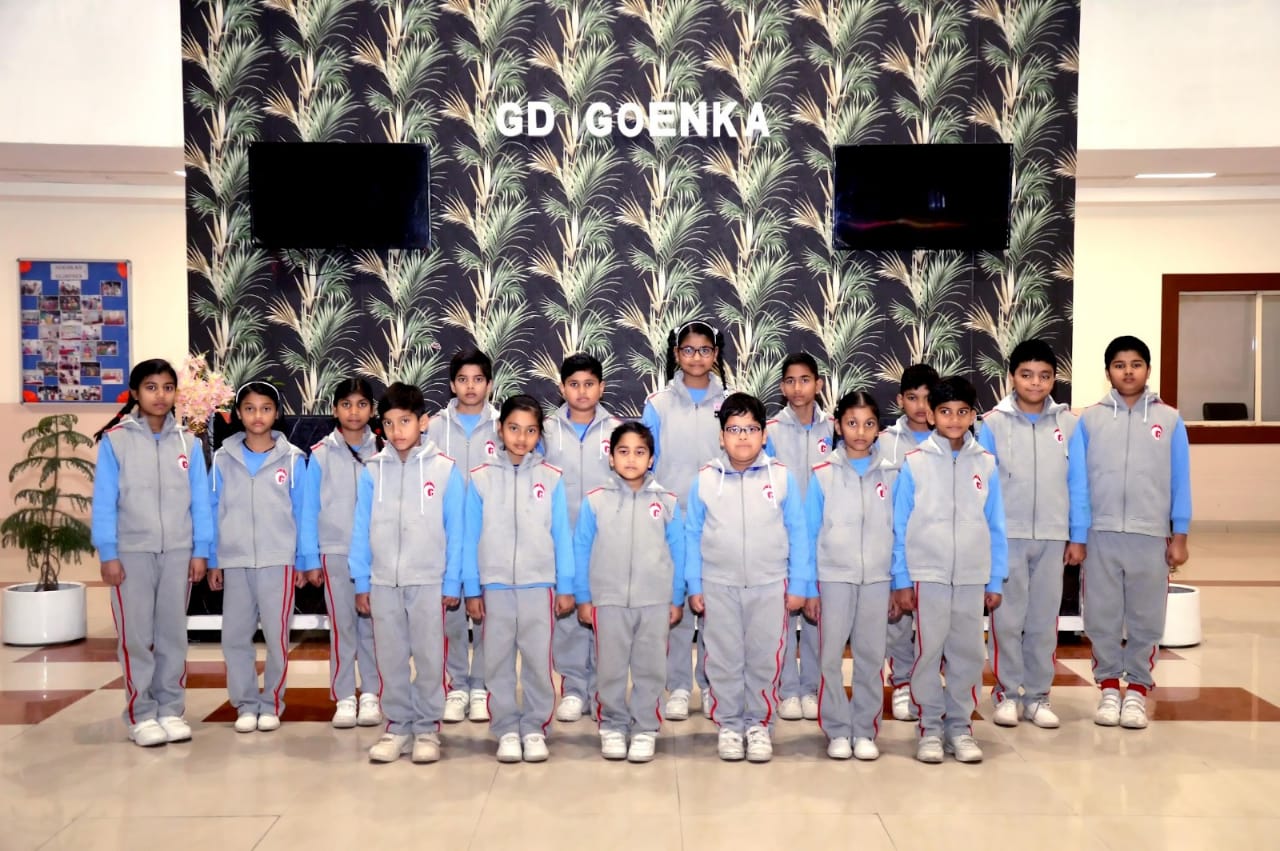 Our Vision
HIGHER – STRONGER - BRIGHTER
It started with a dream - a glorious vision to create an ambiance conducive to creative learning. An innovative direction towards providing Global education with its feet firmly grounded in the Indian Soil. A humble endeavor to touch the grandest heights of excellence in Education. A school with a difference! A school that became a trendsetter in the quality of facilities and its gamut of opportunities. Established in 1994, G.D. Goenka Public School, Vasant Kunj, was the brainchild of Shri Anjani Kumar Goenka. He aimed to immortalize the name of his mother Shrimati Gayatri Devi Goenka and hoped to provide the students a sound education unheard of in the NCR before. His innovative mission reached the pinnacle of success due to the detailed execution of plans by Shrimati Renu Goenka. Her finesse and sensitivity worked in unison with Shri Anjani Kumar Goenkas' ambitious enterprise, to give the school its present standard.